THE BASEBOARD CORE TRAINER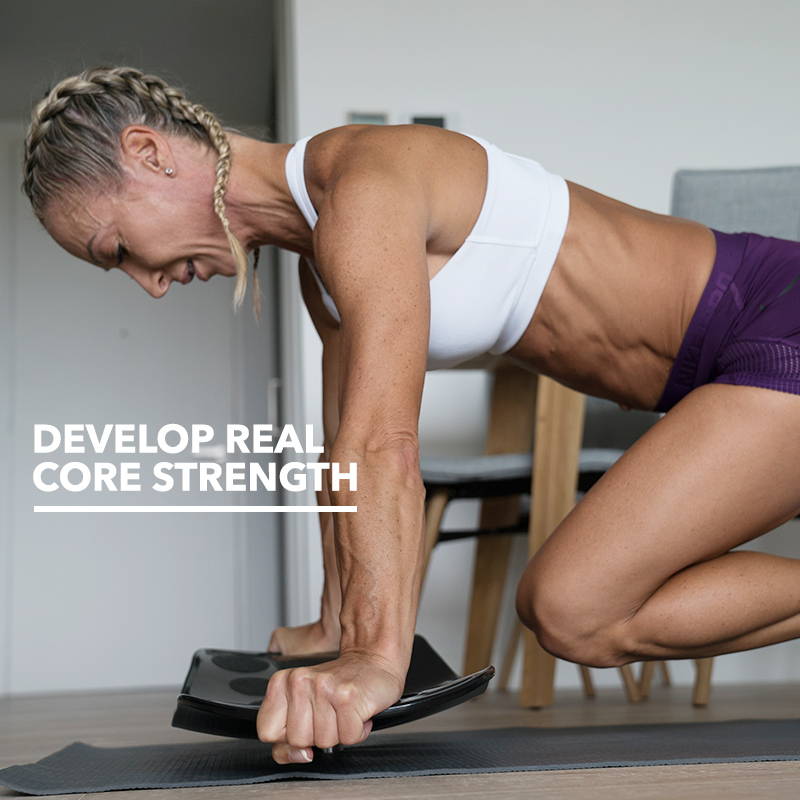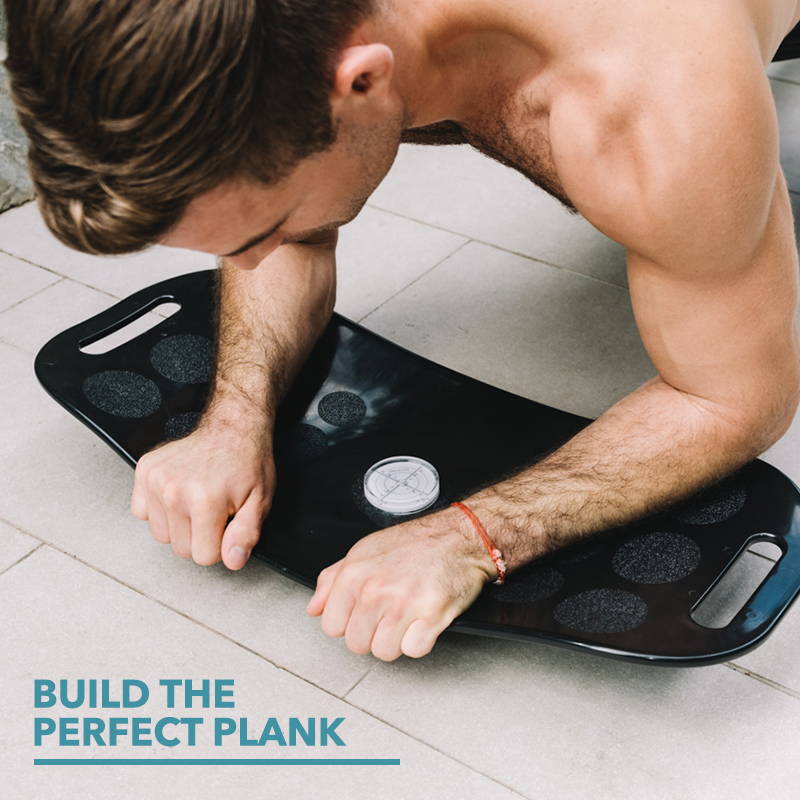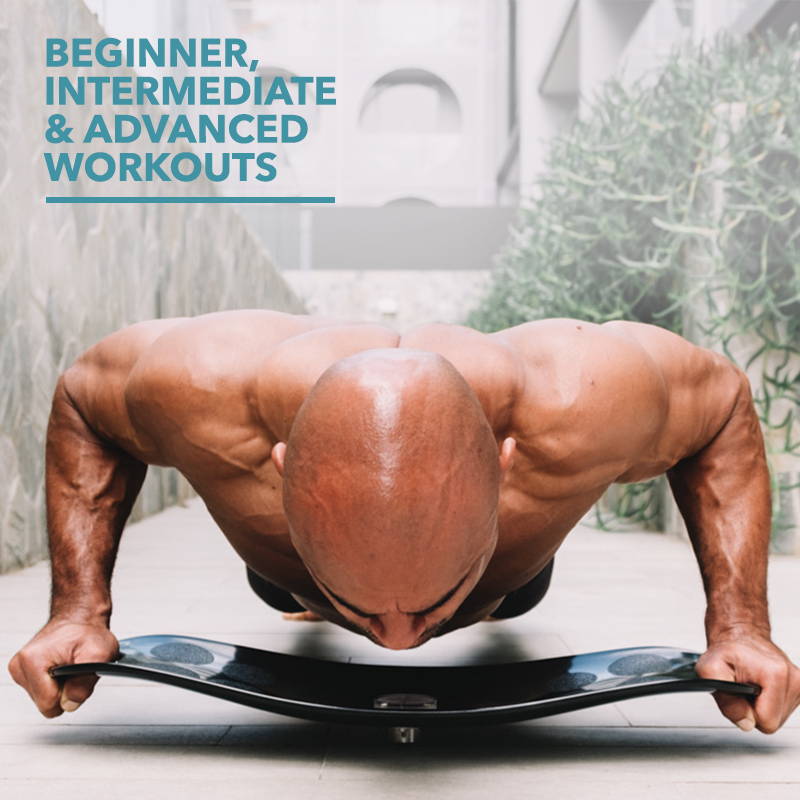 SEE HOW THE BASEBOARD BUILDS CORE STRENGTH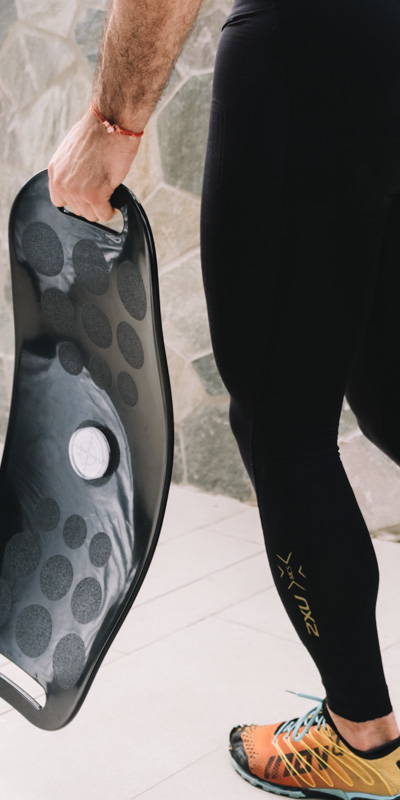 LIMITED RUN. GET FIRST DIBS.
The BaseBoards unique design uses multi-directional instability and real-time feedback. The 360-degree pivoting point forces allows the BaseBoard to move in all directions, forcing your core stabilizers to activate to maintain a stable position. Our bullseye spirit level is positioned at eye level, designed to give you instant feedback on your technique.
The BaseBoard will be released in 2019.
There will only be 200 units available for pre-order.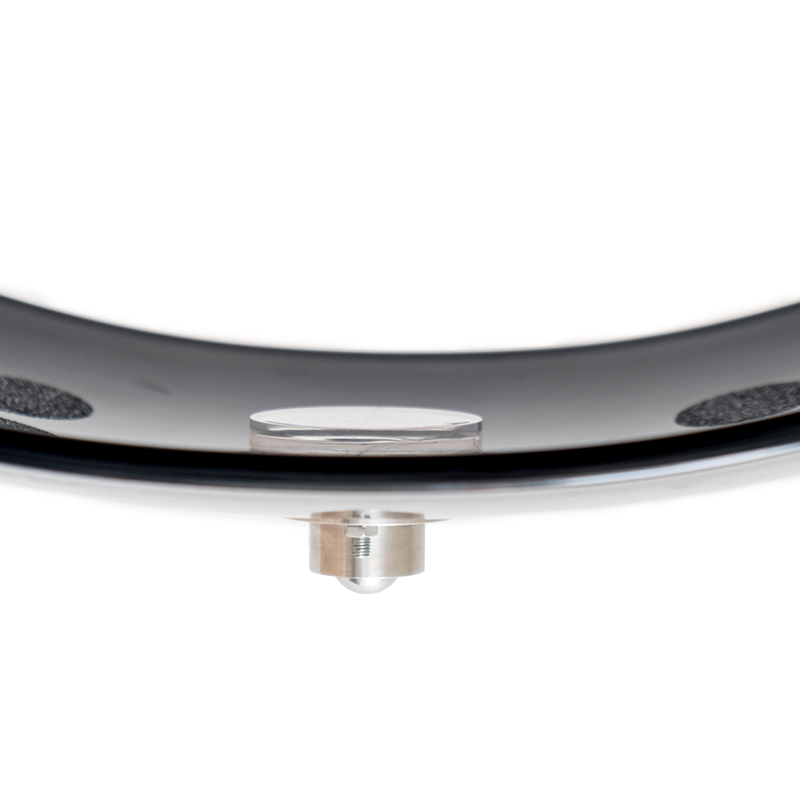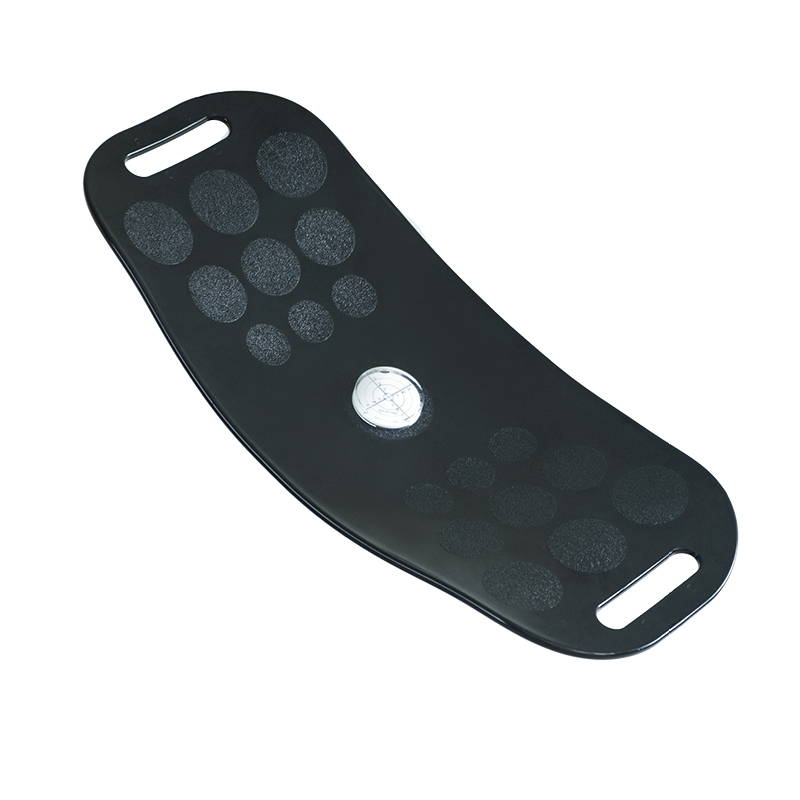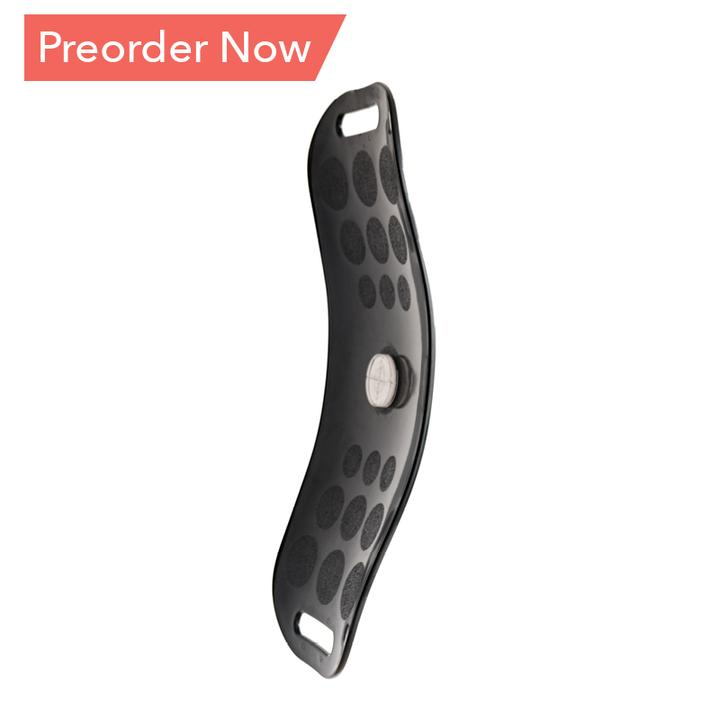 The BaseBoard allows you to see any forward, backwards or lateral shifts in real-time to maintain correct technique and recruit the correct core muscles.
Our unique design includes:
• a 360 pivoting point creating instability in all directions, and
• a bullseye spirit level providing real-time feedback on your technique
The BaseBoard is made from PVC.
Product Dimensions:
Board: 25.5 x 18 x 3/4 inch
Weight: 4lbs.
Recommended User Weight Limit: 220lbs.
Do not use on timber floors
 
Manufacturing for the BaseBoard will begin during the last quarter of 2018. Units will be dispatched in the first quarter of 2019.
Only 200 units available.